Become a registered patient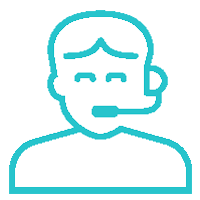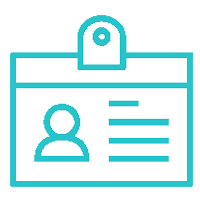 Once certified, the provider will give you instructions and a PIN number to register on the state portal. Once registered, you can print out your temporary registration card to shop at Affinity! This temp card is valid for 14 days and allows purchases up to 2.5oz (until your official card arrives in the mail).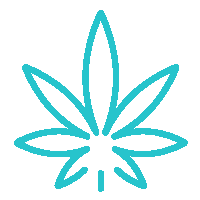 Come visit us! You'll need to bring your Medical Use of Marijuana Program Patient ID card (temporary or permanent) and a government-issued ID.
We welcome them and are happy to help you navigate the process! Contact us today and we'll walk you through the process from beginning to end.