Not all cannabis is created equal.
Best in cannabis. Best in class.
Affinity was founded in 2017 to bring an elevated cannabis experience to New England. To us, quality means consistency, and consistency requires a systematic, measured, scientific process. Every single thing we do, from strain cultivation to testing protocols, to training our dispensary associates, ensures that our products provide the same undeniable results every single time.
Caring for our planet as we do our patients, Affinity adheres to a zero-waste policy and processes every usable part of the plant with custom-designed extraction technology. Cultivating plants, cultivating connections, cultivating perfection: that's what Affinity is all about.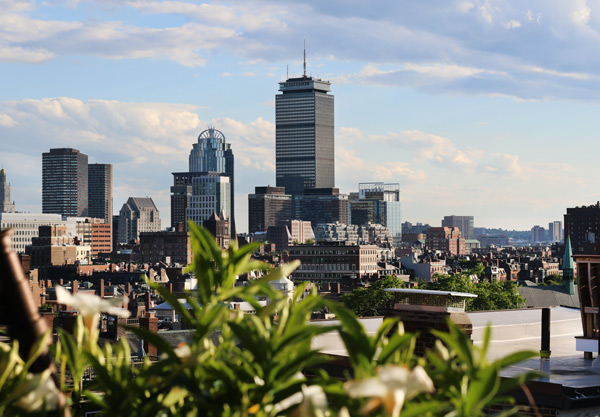 The effort to create a best-in-class company began with our production facility in Clinton, Massachusetts, where we built the scalable infrastructure necessary to produce high quality flower and consistent dosable products.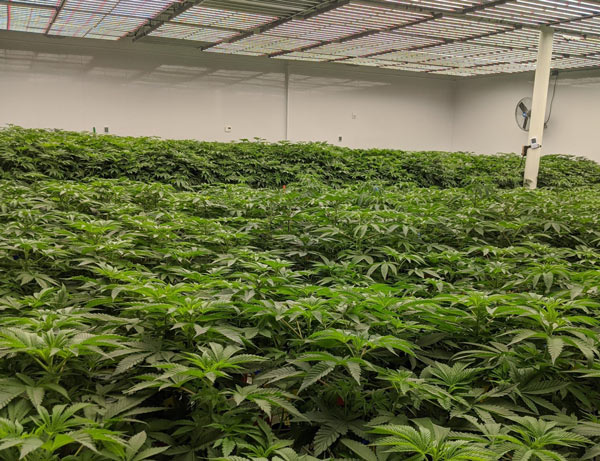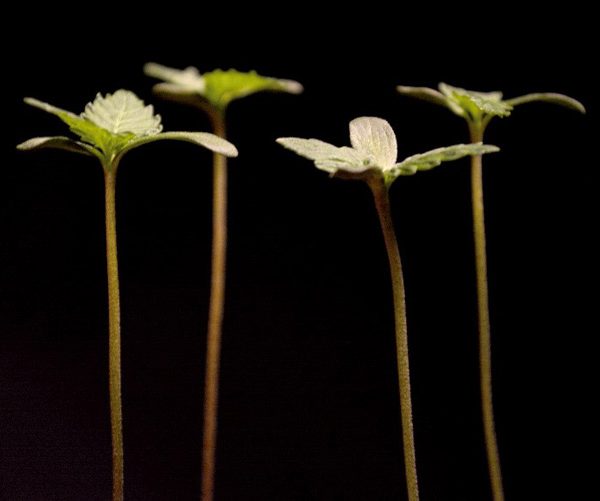 Our cultivation leadership team moved east from California after 15 years of professional growing out there to provide a quality not otherwise available in this region. With a curated genetics library of over 150 strains, we know that our products will produce undeniable effects and those cultivated genetics will distinguish us.
Our extraction system is able to isolate cannabinoids and has inline capabilities that both reduce production time and allow us to process every usable part of the cannabis plant.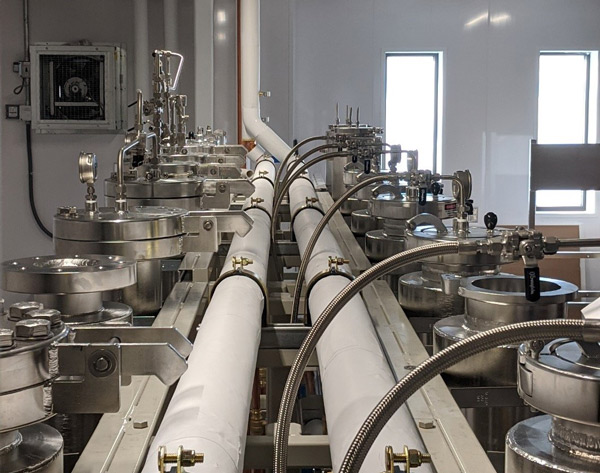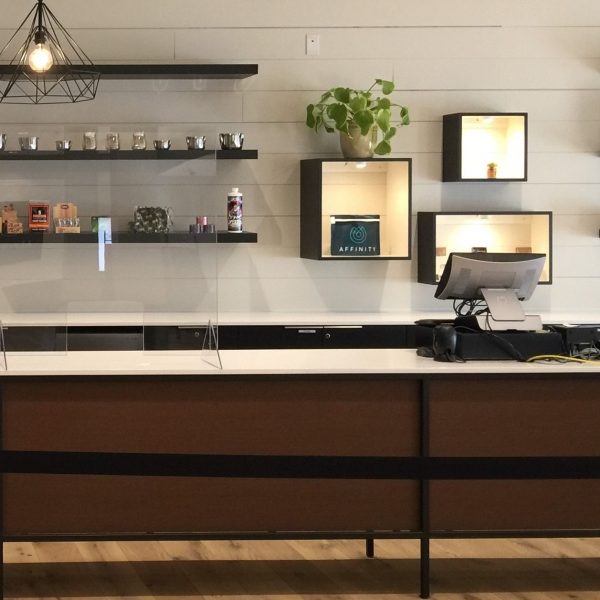 Our retail locations are designed to be calm and inviting. Our staff is friendly, empathetic, and knowledgeable to ensure our customers have a positive experience at every visit.
We are passionate about building a team of good people that stand behind the quality of what we're producing and selling. Our team of experts create a standard that is rare in the cannabis industry.