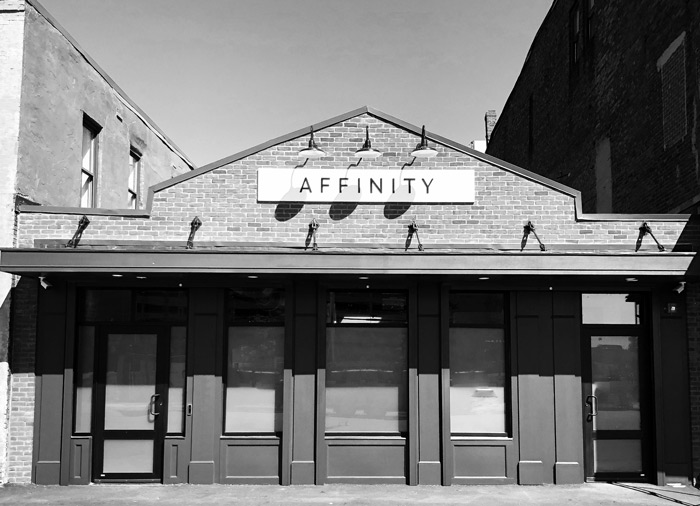 OPEN FOR MEDICAL
591 Albany Street· Boston, MA 02118
(617) 206-2155
Store Hours – NEW HOURS 
Monday –  Saturday 10 AM – 7 PM  Sunday 11 AM – 6 PM
OPEN FOR MEDICAL
175 Circuit Avenue· West Springfield, MA 01089
(413) 217-1155
Store Hours
Monday –  Saturday 10 AM – 7 PM Sunday 11 AM – 6 PM
What To Bring With You
Medical Use of Marijuana Program Patient ID card and a government-issued ID.
First Time Visitors
Affinity offers one-on-one patient consultations. After checking in at the front desk, let an associate know if you'd like to talk about your options for consultation.
Accessibility
All of our dispensaries are ADA accessible.
Boston Transportation Options
We are located at 591 Albany Street between East Canton Street and East Dedham Street.
Blue Bike station just 1 block over on the corner of Albany Street and E. Brookline: https://member.bluebikes.com/map/
Bus Lines that serve Albany Street and nearby: 47 Line, 8 Line, 10 Line, CT3 Line, 1 Line
Parking meters on Albany Street and adjacent streets (East Canton and East Dedham): https://park.boston.gov/