SUPERIOR FROM SEED TO YOU.
Combining decades of cultivation expertise with cutting-edge extraction capabilities, Affinity delivers craft-focused cannabis for the benefit of all, from newcomer to connoisseur.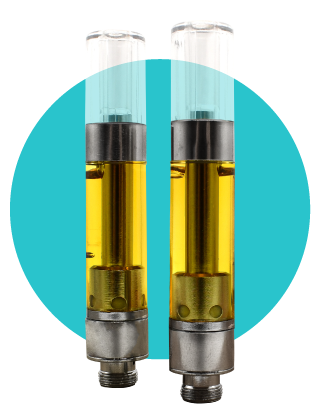 WE CULTIVATE NATURAL CONNECTIONS BUT RELY ON SCIENTIFIC TECHNIQUES.
Whether a topical to reduce pain or a tincture to provide calm, our premium dosable products offer consistent, clean, reliable effects every time.
PREMIUM FLOWERS CURATED
BY MASTER GROWERS.
With over 30 years of combined experience, our master growers have refined decades of experiential learning in California to curate nearly 150 strains of cannabis at our state-of-the-art facilities here in Massachusetts.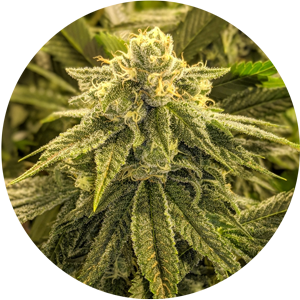 TASTE. SMELL. EXPERIENCE.
Whether for medical need or general wellness, we have what you need to feel better. Experience the difference and come visit us.